The world of golf will never be the same again after the announcement that Paulina Gretzky and Dustin Johnston are officially engaged over the weekend.

We found out about this exciting news via Instagram.

"Never been happier," she wrote.
Johnson also shared a close-up of the engagement ring – Paulina's a very lucky girl! -- with the caption "She said yes!"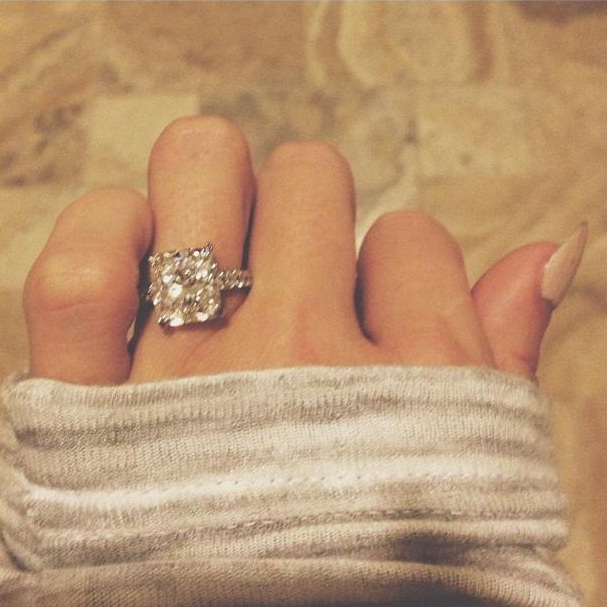 We have seen Paulina around the golf world for about a year.

He told ET Canada they met at a dinner hosted by Paulina's parents. "We were friends for a long time before we started dating," he said.
They first were linked at the start of the year when she was in the gallery at Kapalua, where Johnson won the Tournament of Champions. Gretzky and his wife, Janet, joined their daughter the following week in Honolulu at the Sony Open.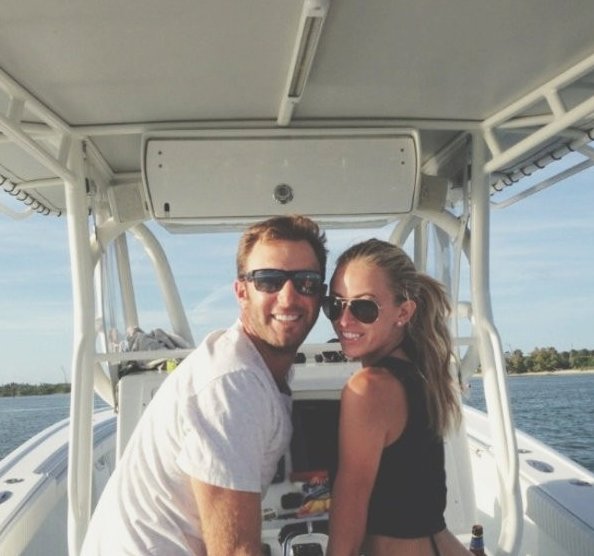 I don't know about you guys but I am pretty excited to see her Instagram photos that cover all things wedding because I can guarantee her bachelorette party will be one for the record books.