I'm all for fashion forward and being unique, but when that unique is actually ugliness and pokes fun at the history of golf fashion I have a problem.

The following are some of the biggest fashion misses seen on the LPGA....
What were these ladies thinking. Their outfits are cute but those knee socks are not meant for the golf course.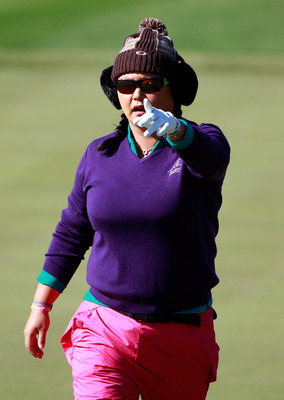 What was she thinking????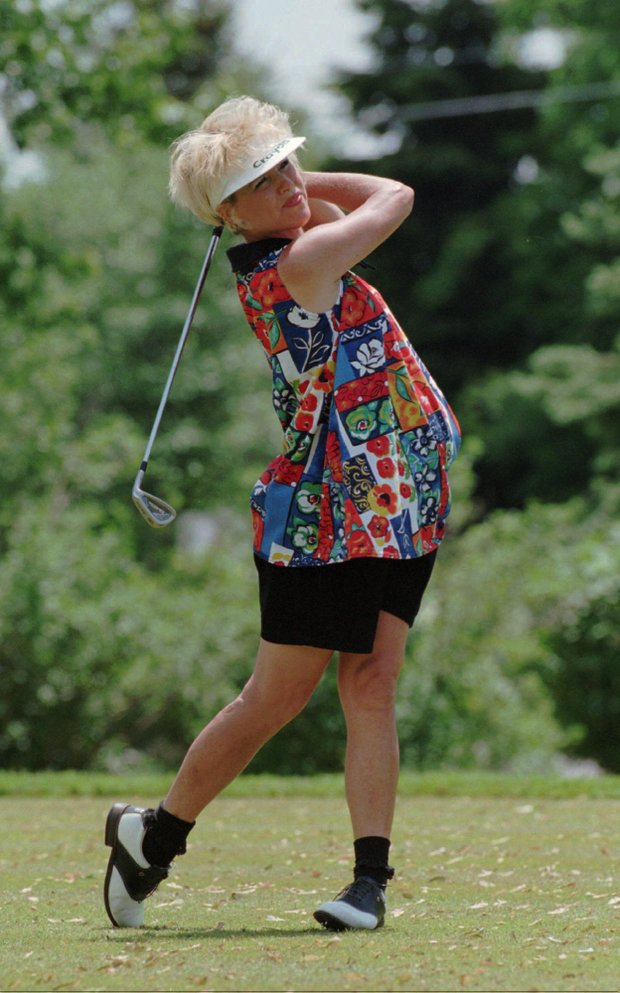 Flash back to 1997...oppps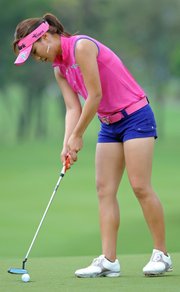 Hee Young Park...where are the rest of your shorts???