The complete foundation of golf is based on the fact that you play it outside on grass.

Now grass has been cut with a variety of machines over the years.

This post is going to take you through time...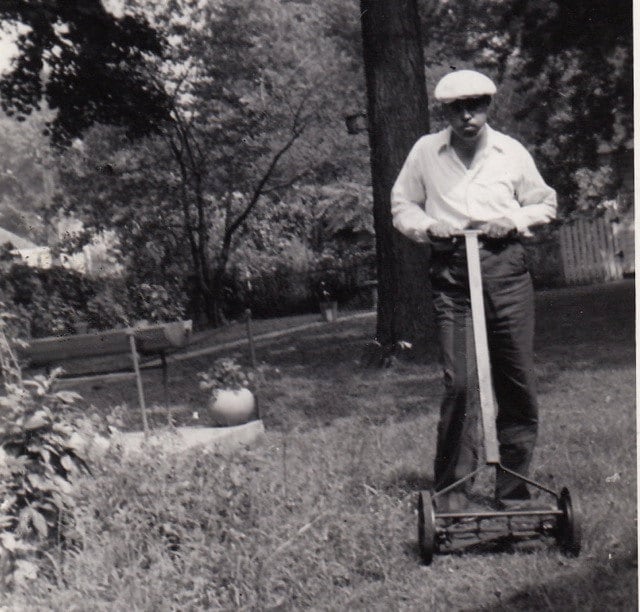 1920s
1940s
1950s
1960s
2012
Let it be known that I am beyond happy that I am using the current model of a lawnmower and not that tiny thing from the 1920s.